We're celebrating an amazing milestone with TruStile Custom Doors. For over a decade, Tague Lumber has been the largest direct partner of TruStile doors in the five-county region.
This year we are proud to announce we will continue our relationship with TruStile as a one-step direct dealer within our service area.
Now more than ever, purchasing TruStile Doors through a direct partner like Tague Lumber offers you the security of knowing your order will be correct. We offer the added bonus of professionally trained sales representatives who can expertly—and accurately— navigate the ordering process for custom TruStile products.
Driven by design
TruStile believes doors are a critical design element in today's home. They support this vision by off­ering the broadest product line and the highest quality product in the door industry. With more than 400 styles or any custom design available in paintable MDF (medium density fiberboard) or any stain-grade wood, TruStile can fulfill any design requirement. All TruStile doors feature the highest quality materials and are backed by a lifetime warranty.
Perfection is in the details
Most standard door products feature bland styles and construction methods that are designed to lower costs, rather than provide architectural detail. In contrast, all TruStile doors are built with time-tested stile and rail construction, which provides crisp, distinct lines and sharp profiles. These details result in doors that can truly enhance and differentiate an architectural setting, rather than simply fill an opening.
Any door, any style, any size
TruStile has developed a manufacturing capability that allows them to provide literally any door style for any sized opening. Every door they make is built to order, providing customers the flexibility to specify the exact style and size they require for each and every door opening.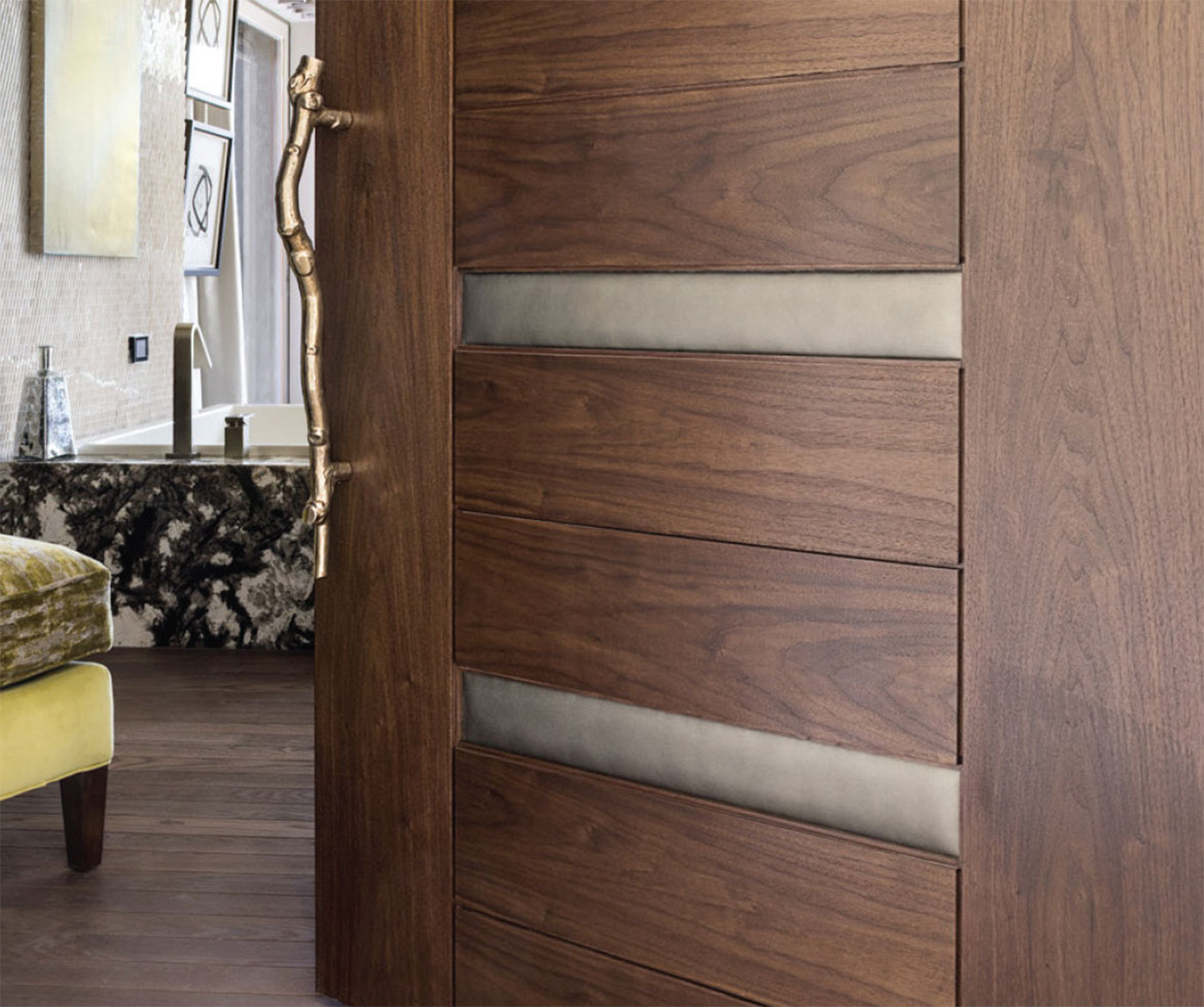 To learn more, visit trustile.com, or better yet, stop by your local Tague Lumber showroom to see these beautiful doors for yourself!