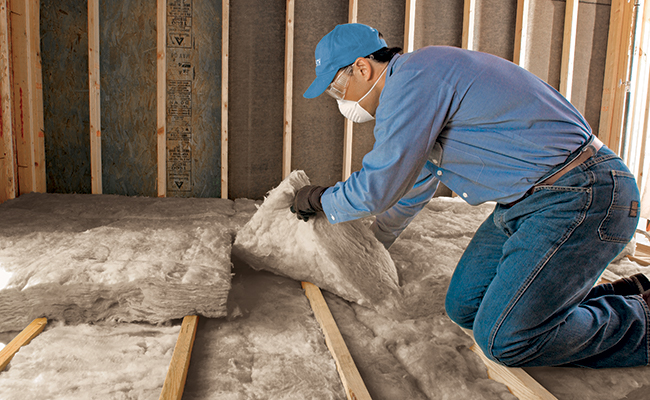 CertainTeed
CertainTeed offers a full range of the finest quality insulation products for residential and commercial construction. These include fiberglass insulation, available in both batts and rolls.
Learn more at their website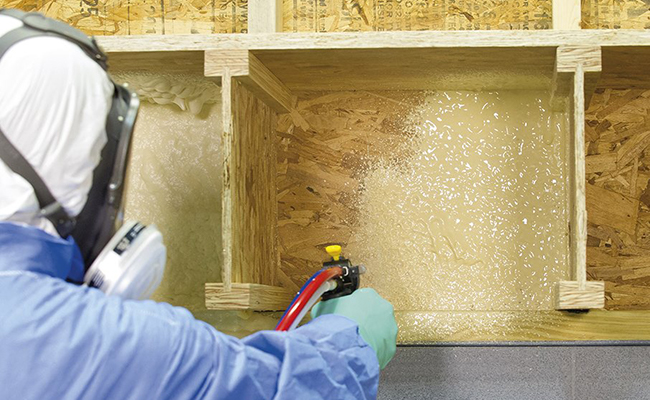 Dow FROTH-PAK
Dow FROTH-PAK™ Foam insulation fills expansion joints, cracks, and cavities for insulation and air sealing. It's available in portable kits or larger, refillable cylinders. It's Class-A rating (flame spread of 25 or less) allows a wide range of residential, commercial, institutional, and industrial uses.
Learn more at their website
Dow STYROFOAM
Dow STYROFOAM™ Brand extruded polystyrene insulation increases energy efficiency and helps maintain consistent, comfortable energy temperatures.
Learn more at their website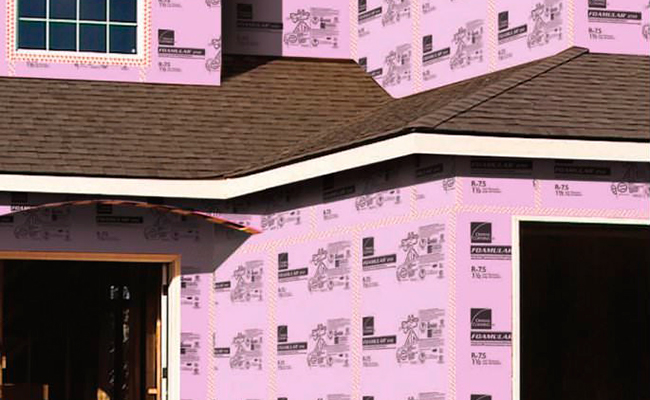 Foamular
Exceptional performance characteristics make FOAMULAR XPS closed-cell insulation an excellent choice for a multitude of applications, from foundation and below-grade systems to continuous wall applications and vegetative roofs. Usse of FOAMULAR XPS helps your buildings satisfy ASHRAE 90.1 standards and achieve LEEDs qualification.
Learn more at their website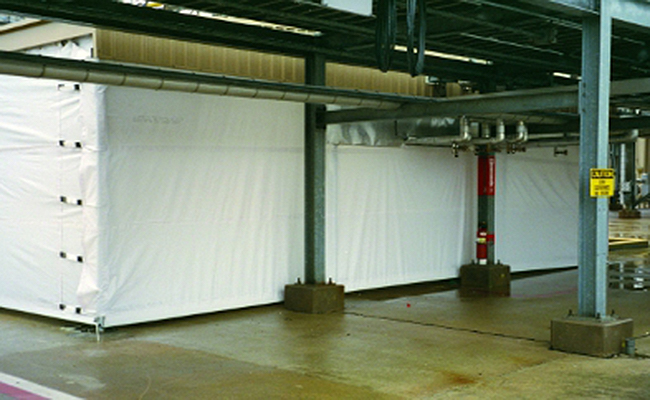 Griffolyn
Reef Industries' Griffolyn® vapor retarders can prevent water vapor from causing poor insulation performance, structural damage and other moisture related problems. Installed under slab, The Griffolyn® vapor retarder system's low permeability keeps moisture from infiltrating slabs and damaging floors. Roof and wall installation guards against mold, mildew, decay, insulation damage, and structural corrosion.
Learn more at their website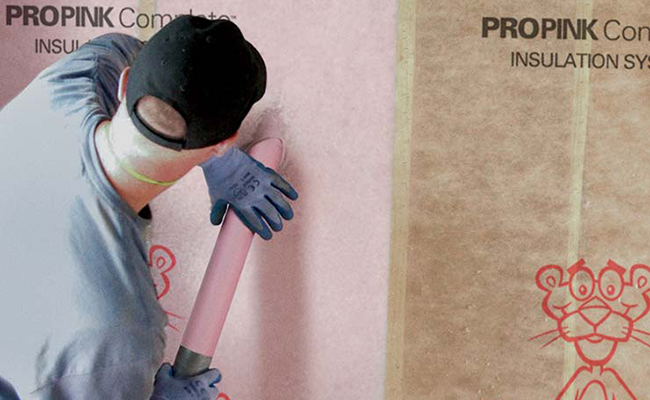 Owens Corning
Owens Corning offers a suite of insulation products for commercial and residential uses,including EcoTouch® PINK® Fiberglas™ insulation. A market-leading innovator of glass fiber technology, Owens Corning makes products that greatly enhance a building's energy efficiency and comfort.
Learn more at their website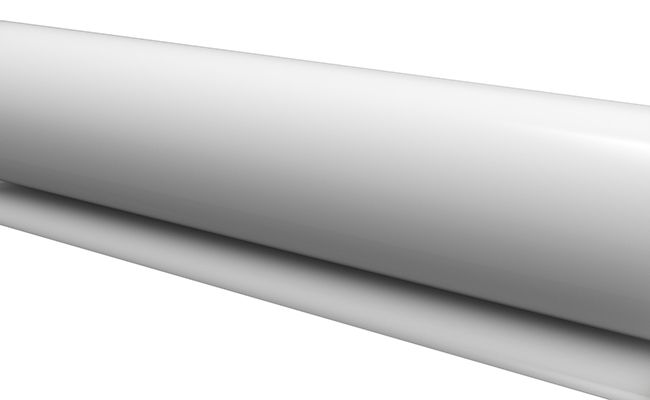 Polyethylene
Polyethylene Sheeting is a durable, stable plastic material commonly used as a vapor barrier (vapor diffusion retarder) in our area. Tague Lumber carries different kinds of poly-sheeting, including the standard clear rolls, reinforced products suitable for a wide range of commercial and industrial applications, and fire-retardant (fire-rated) poly-sheet.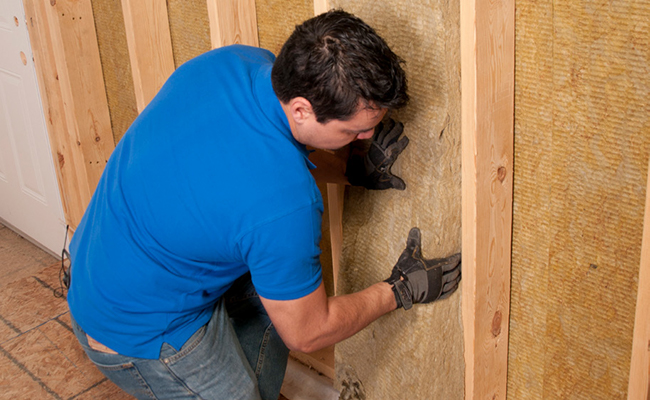 Roxul (now Rockwool)
Roxul (now Rockwool) is a fire-resistant insulation made from stone wool. The product is water repellant and sound absorbent; not only does it help home- and business-owners save energy, it contributes to environmental sustainability by using 75% recycled material and state-of-the-art green manufacturing processes.
Learn more at their website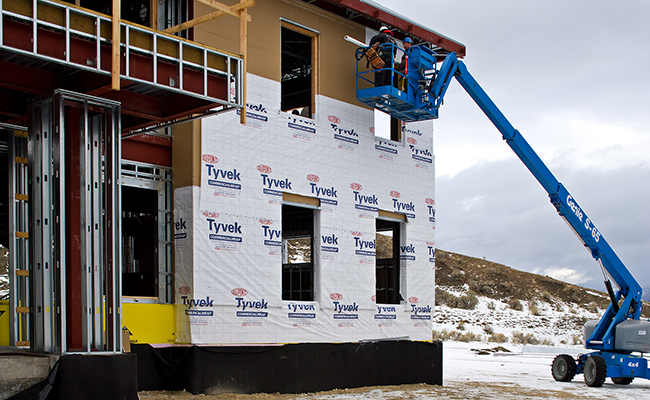 Tyvek Commercial Wrap
Dupont™ Tyvek® weatherization wrap increases air and water resistance, helps lower heating and cooling costs, and provides protection against water and moisture intrusion. The unique qualities of Tyvek® help stop airflow through wall cavities, help hold out bulk water and wind-driven rain, and allow moisture vapor to escape from inside walls. The result is a more comfortable, energy-efficient building with far fewer chances for damage from degradation effects.
Learn more at their website