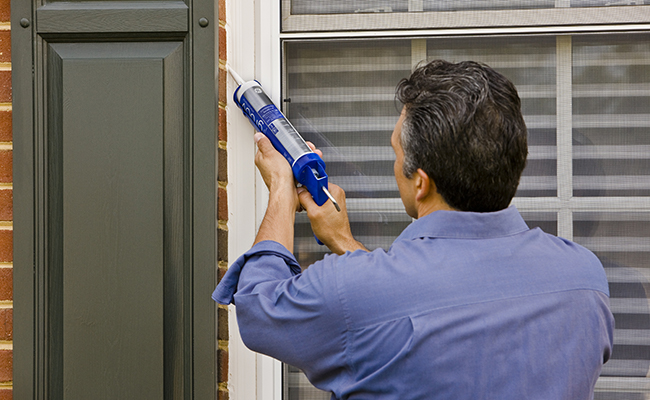 Acoustical Caulk
Tague Lumber carries acoustical caulk designed to seal around top and bottom plates, as well as perimeter studding to prevent the passage of sound through air gaps – known as flanking. It is a key component to achieve and maintain the specified STC values desired in wall systems.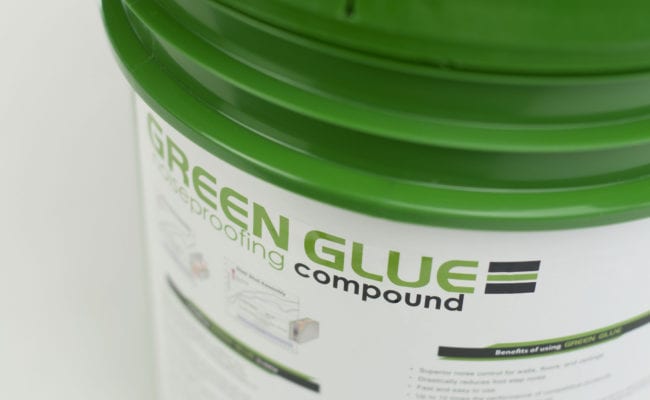 Green Glue
Green Glue Noiseproofing Compound is a popular and cost-effective soundproofing material on the market, ideal for new construction and renovation products. It is non-hazardous, environmentally responsible, and virtually odorless.
Learn more at their website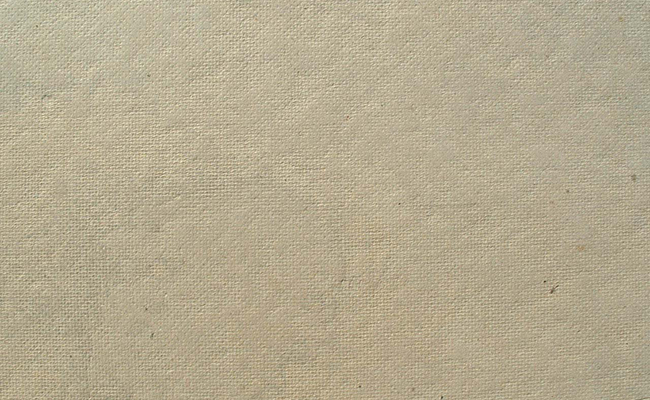 Homasote
Homasote® structural fiberboard products are part of conventional, high-performance, cost-effective walls that achieve ratings up to an STC of 60 on single stud walls and IIC of 50 in conventional floor systems with hard surfaces. 440 SoundBarrier decoupled wall systems provide the most reliable/low-cost/high-performance Sound Control products available. Homasote products are made from up to 98% recycled content. Other applications include temporary protection during construction, decorative ultratackable finished panels, roof decking, concrete forming, and expansion joint.
Learn more at their website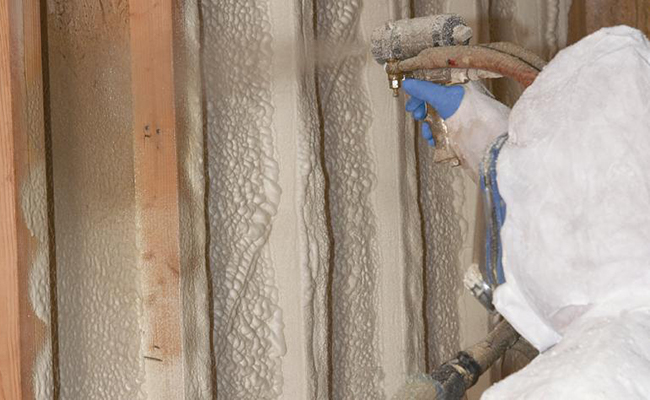 Insulation
Fiberglass, Mineral Wool and alternative insulations are an integral part of sound control systems in walls, floors and ceilings. Please see our
insulation section
, which is listed separately.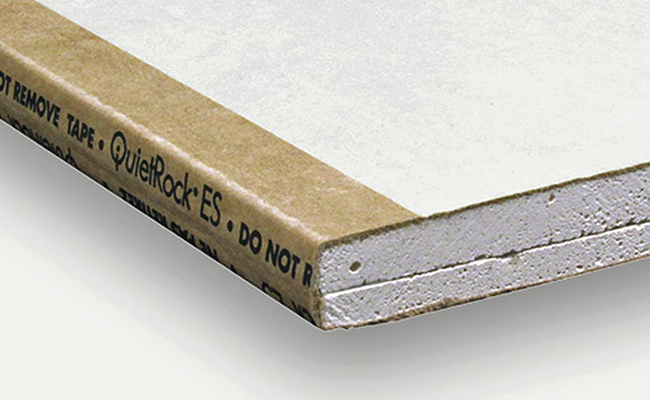 QuietRock
Quiet Rock soundproofing drywall reduces noise by up to 90%. Its EZ-SNAP technology, which uses an advanced gypsum core with no paper or metal in the center, makes it as easy to use as standard drywall. QuietRock products are ideal for healthcare facilities, schools, media centers, and government buildings as well as general commercial and residential applications.
Learn more at their website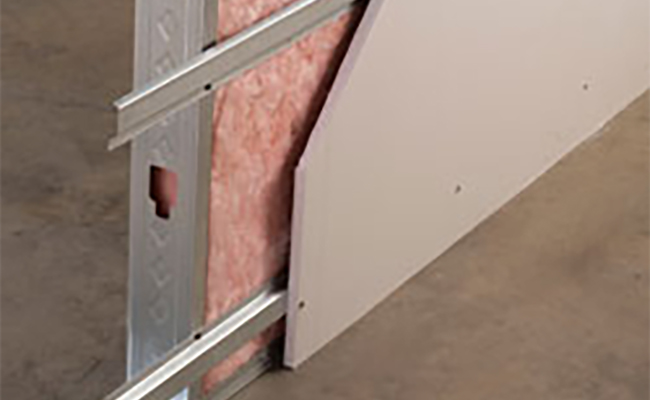 Resilient Furring Channel (RC-1)
RC-1 is one of the most effective, low-cost methods of improving sound transmission loss through wood and steel frame partitions. It is used as a cross-furring member for resilient attachment of gypsum. In order to work, they must be installed properly; please contact a Tague Sales Representative for proper installation information.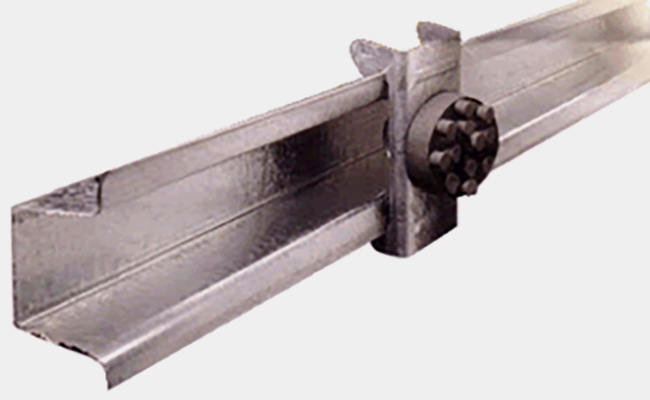 RSIC Clips
RSIC-1™ Resilient Sound Isolation Clips prevent sound from transmitting through your walls or floor/ceiling assemblies The RSIC-1™ system builds the "room within a room" without having to use additional rows of studs and sheetrock. Suitable for multi-family construction and high-rise buildings, the clips are cost effective, durable and UL Classified in over 100 fire resistive design assemblies.
Learn more at their website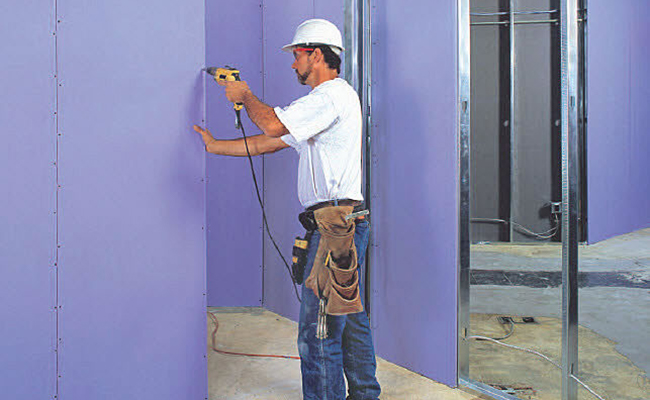 SoundBreak
Soundbreak XP Acoustically Enhanced Gypsum Board, approved for walls and ceilings, provides superior sound damping, due to its enhanced high density core. It also provides mold/moisture/mildew resistance.
Learn more at their website