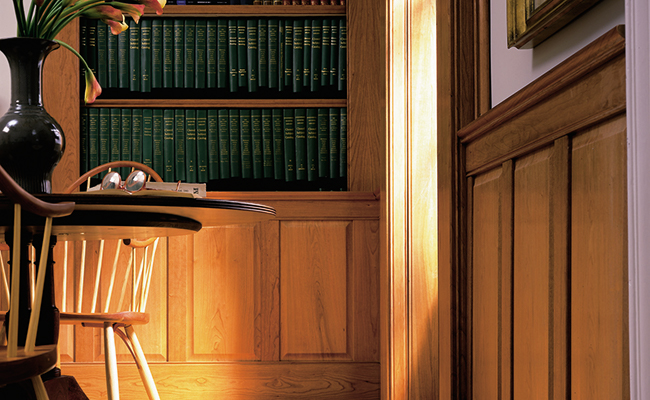 View Product Gallery
New England Classic
New England Classic produces traditionally styled high-end architectural fine wood panels. Their innovative products feature a patented system of adaptable interlocking panels, stiles, and rails easily assembled by contractors or do-it-yourselfers.
Learn more at their website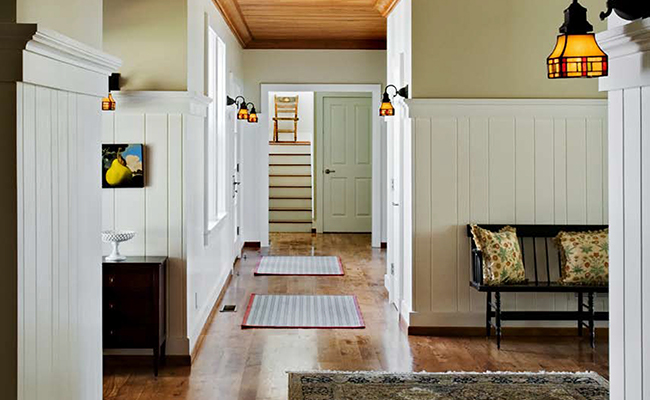 View Product Gallery
Nantucket BeadBoard
Inspired by the timeless look of tongue-and-groove paneling, Nantucket BeadBoards give homes a classic elegance with the modern assets of eco-friendliness, ease-of-installation, and versatility. Nantucket BeadBoards are available in sheets and strips in a variety of substrates.
Learn more at their website