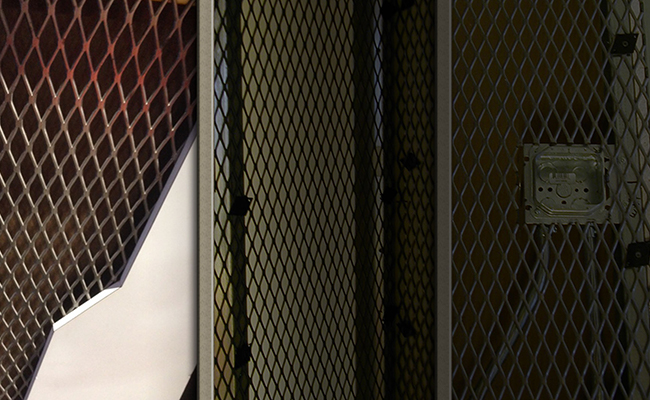 AMICO Security Mesh
Amico Security Mesh sheets are steel mesh panels used as a penetration resistant shield behind drywall, suited to medium and maximum security applications. Easy to install, these sheets are attached with AMICO Secura Clips to metal or wood studs in walls, floors, and ceiling.
Learn more at their website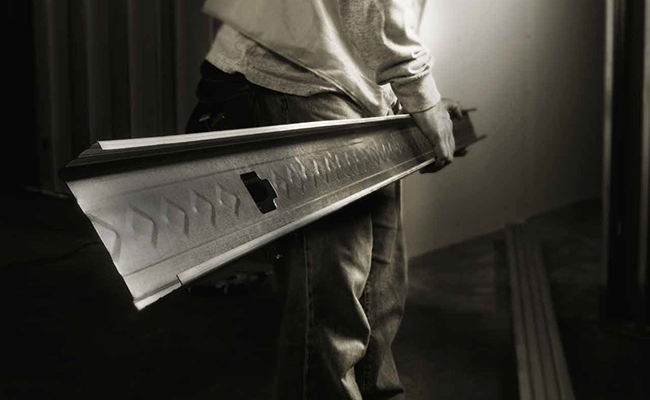 Clark Dietrich
Clark Dietrich manufactures steel framing products and studs. Its high quality cold-formed steel is light, strong, and versatile; systems like ProStud® drywall framing set new industry benchmarks for performance and meet the additional strength requirements of today's building codes.
Learn more at their website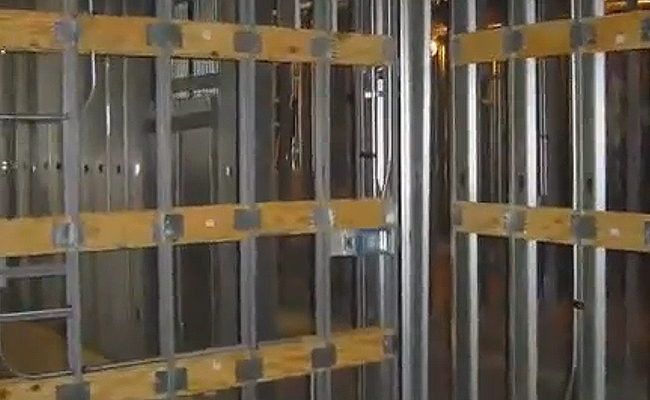 DANBACK
DANBACK is a new ¾" plywood backing system for 20- to 25-gauge steel studs. It is quick to install: one person easily can install 8 feet in one minute.
Learn more at their website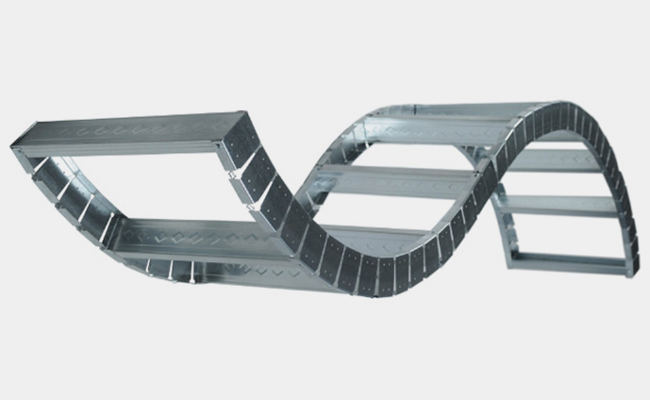 Flexible Track
Tague sells flexible track products used to create curved radius walls and arches.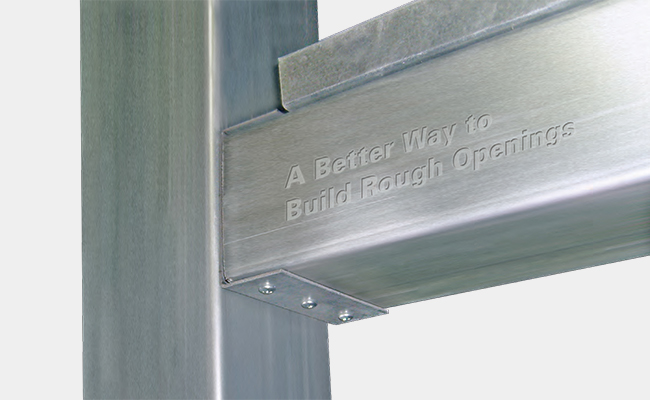 Marino/Ware
Marino/Ware has provided top quality steel framing products for over 70 years. Cold-formed steel framing is ideal for load-bearing and curtain wall construction, floor and roof assemblies, mansard and truss frames, and interior nonstructural partitions. It is corrosion resistant non-combustible; it has a high strength-to-weight ration and provides for maximum design versatility.
Learn more at their website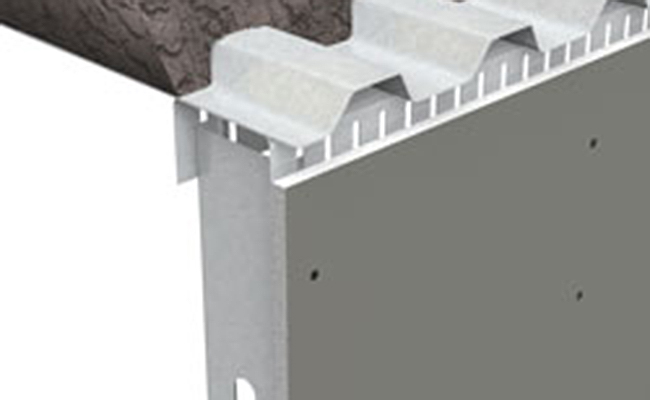 Slotted Deflection Track and Clip Systems
Tague sells Slotted Track and Clip Systems that allow for vertical and horizontal movement in the built environment while maintaining a positive connection and offering greater stability.