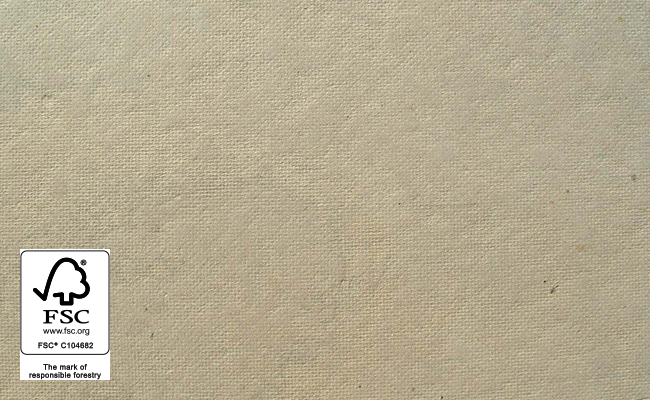 Homasote
Homasote® manufactures a full line of conventional, high-performance, cost effective products made from structural fiberboard made from up to 98% recycled content. These products are used in both commercial and residential building. Among its applications are sound control for floors, walls and ceilings, temporary protection during construction, decorative ultratackable wall panels, roof decking, concrete forming & expansion joint, Available FSC Certified upon request.
Learn more at their website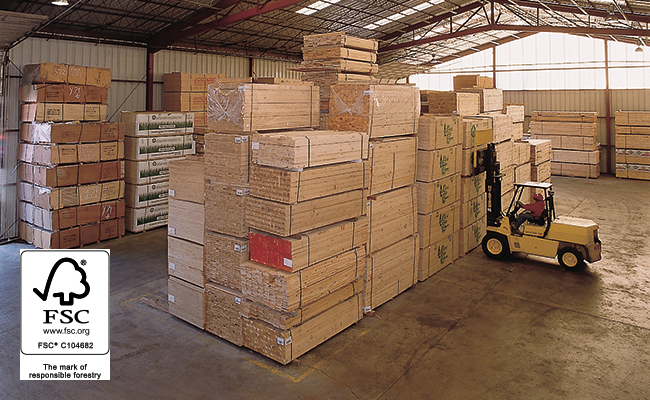 Plywood & Sheet Goods
Tague Lumber carries a huge stock of plywood, hardwood panels and sheet goods – everything from pine and fir sheathing to sanded plywoods to underlayments. Purchased from only the finest certified mills, our plywoods and sheet goods offer superior quality at competitive prices. Available FSC Certified upon request.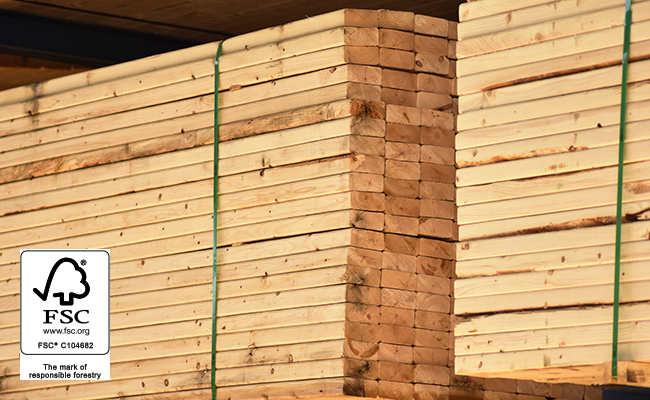 Pressure Treated Wood & Lumber
Now available at Tague Lumber are pressure-treated wood and lumber that meet green building requirements. Osmose leads the industry in wood preservative technologies: for example, MicroPro is the first treated wood to be certified as an Environmentally Preferable Product; NatureWood treated wood products are optimum for exterior applications where wood is exposed to dampness and water. Tague Lumber stocks wood treated with Osmose preservative systems. Available FSC Certified upon request.