Please vote for Tague Lumber
for "Best of"  Delco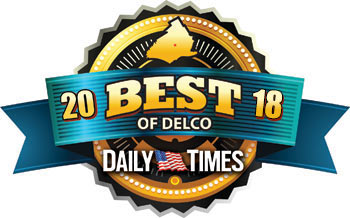 Please take a moment to vote for Tague Lumber as Best Hardware Store in the "Best of Delco 2018" contest.
Voting is easy, just follow the link below and choose the "Best in Home" category then write in "Tague Lumber" next to Hardware.
If you're feeling very generous you can also write in our name at the bottom of the ballot for "Kitchen & Bath"  plus " Windows & Doors"
One vote per person, per day, per category. Online Voting ends August 2nd.
Thank you for your support!
VOTING LINK
http://pa.digitalfirstmedia.com/delcotimes/bestofdelco/
• Important Instructions: You MUST register in order to vote. The registration form will show up after you make your first vote. To vote, choose a category below, vote for your favorite and fill in your email address. Continue and complete the registration form, one time only, and you can vote for your favorites once a day!