Please vote for Tague Lumber

for "Best of "Bucks/Mont.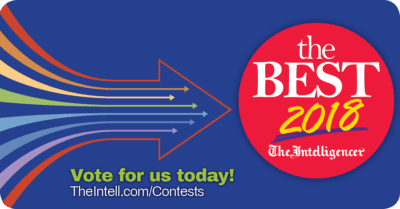 Voting ends on July 8th — but you are able to vote once a 

day until July 8th.  (Feel free to vote each day if you can!)

Follow the link below and look for Tague Lumber in the 

Home & Garden category. We'd appreciate if you'd vote for us in these TWO categories: "Kitchen & Bath" AND "Windows & Doors".
VOTING LINK: http://clickintell.secondstreetapp.com/The-Best-of-Bucks-Mont-2018/gallery?group=290322
• Important Instructions: You MUST register in order to vote. The registration form will show up after you make your first vote. To vote, choose a category below, vote for your favorite and fill in your email address. Continue and complete the registration form, one time only, and you can vote for your favorites once a day!
SaveSave